Industry Leading Residential
HVAC Design Training
ACCA EPIC Certified Instructor | 20 Years of Experience Manual J.S. D.T. ZR | Over 10,000 designers trained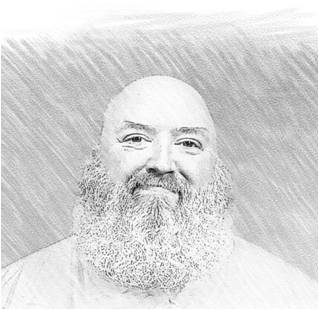 Mean HVAC is the name of Alex Meaney's training, consulting, and advocacy efforts in the HVAC and building science industry.
Mean HVAC's mission is to elevate the HVAC industry primarily through education. Our primary offering is HVAC design training which is currently most often geared toward using Wrightsoft software products as a way to better understand and achieve excellence in HVAC design. We* also offer to consulting services on related skills such as:
Effective building assessment: identifying building properties like wall insulation (without cutting any holes in your customer's building).